Engineering Case Studies
Architectural Industry Vertical– Heritage Site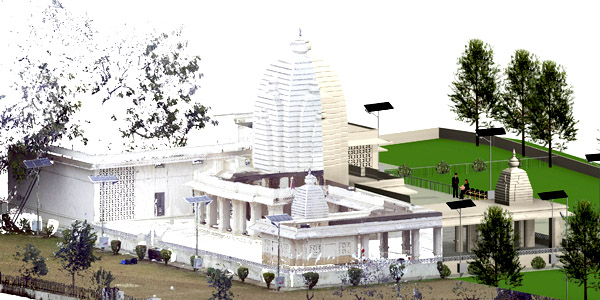 The task was to create 3D documentation for an old temple in Roorkee Uttrakand, India. Entire site was scanned with 3D laser scanner with multiple setups locations and hundreds of target locations. The resolution was 8mm with scan time of about 10 mins per setup.
All the 12 setups were registered in point cloud software and single accurate as build point cloud was generated. This Point Cloud was then imported into point cloud editing software to decimate the unwanted points. The cleaned Point cloud data was then imported into CAD software to create 3D solid model. We achieved about +/- 2mm horizontal and vertical accuracy to match about 98% of the 3D CAD model surface to the point cloud surface.
Deliverables were
Single 3D point cloud file in .pts format
3D CAD model in .DWG format
2D CAD drawings with dimensions in .DWG format
Multiple isometric views
Multiple Cross Sectionals Views
Area and Volumetric estimations for each structural element
Entire Temple Schedule with dimension and material tags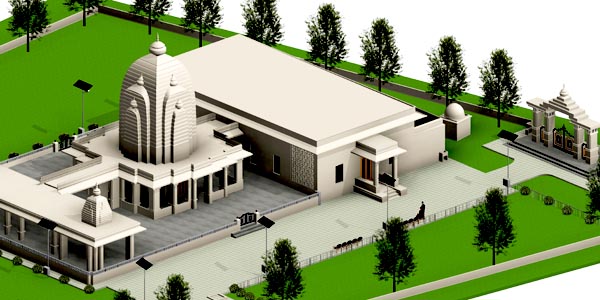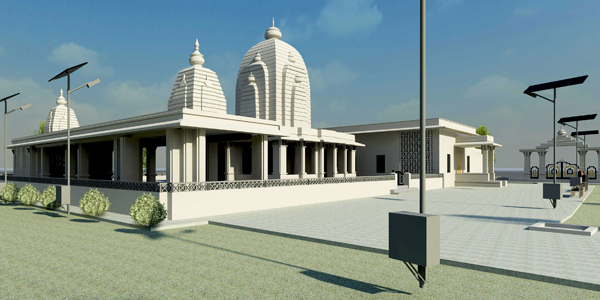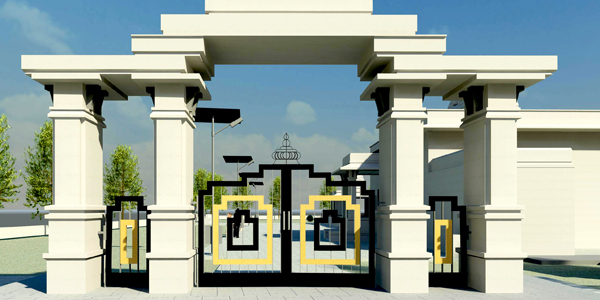 Electrical Industry Vertical –HV Electrical Substation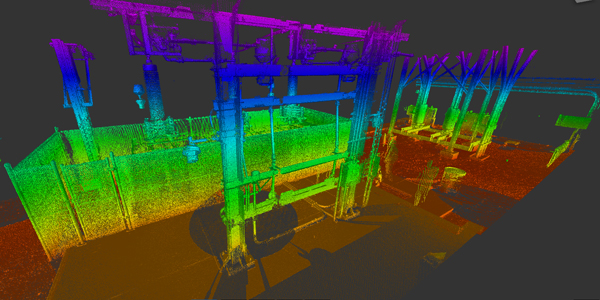 This was a huge HV substation 3D CAD modeling project, feeding power to one of the cities in eastern United States of America. The task was involved to create a detail precision 3D CAD model. This 3D CAD model was then to be used for 3D documentation and replacement of some special purpose electrical equipments. There were several different areas into this large project.
Deliverable were
3D CAD model for each area in .DWG format
Sectional Line for each area