Aerial Photography And Aerial Video Shooting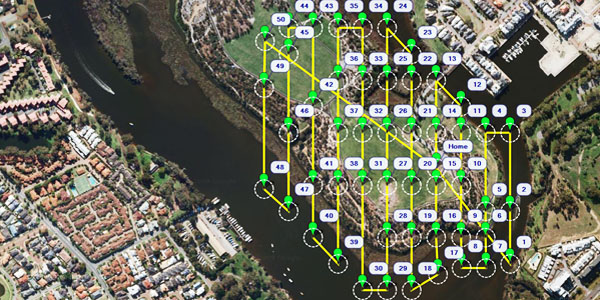 Overview
Aerial Photography is a photography technique to acquire vertical or oblique ground photos or Videos taken from Aircraft, Helicopter, UAVs. This is a highly specialized field and GRM has excellent Aerial Photography expertise to carry out Aerial Survey mission anywhere in the world. Aerial Photos are generally used for Mapping and surveillance purposes. Aerial Videos are generally used in Films and Ads.
Aircrafts and Equipments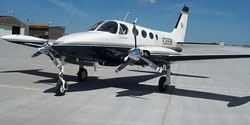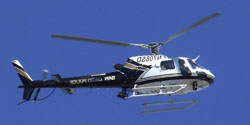 We have state-of-the-art aircraft and allied equipment for Aerial Photography suitable for any environment. These aircraft have been specially modified for Aerial Survey missions. Our Aerial Photography setup has precision Digital Cameras and recordings systems to capture high quality Colour Images.
Aerial Survey Specs
Camera – Medium Format Digital Camera
Image Type – True Colour
Video Type – Full HD
Surveying Area Size – No Limitations
Aerial Photography Services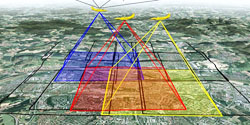 We provide Aerial Photo and Aerial Video services to our clients worldwide. Our aerial photography services can be used mainly for Mapping, Marketing, Advertising, Maintenance and Surveillance. Aerial Video shooting can be used for Tourism, Advertising, Marketing and Film purposes.
We provide following two types of Aerial Survey Services,
Aerial Photography or  Image Acquisition
Aerial Video Shooting or Aerial Viewing
Aerial photography Applications
Civil Infrastructure Planning and Designing:
Topographic Mapping or Topographic Survey, 3D Modeling, Alignment Survey, Vegetation Cover Measurement and Analysis, River/Canal Development and Maintenance, Highways/Road Construction and Maintenance, Rail road Alignments, Land Records.
Urban Planning and Designing:
Urban mapping, Utility Mapping, Drainage and Sewage Mapping, Metro Rail Alignments and Planning, Road Infrastructure Planning, E-governance Support, Property Management
Marketing and Advertising Documents:
Aerial View of private land, 3D Surface generation, Sky View, Walkthroughs
Film and Ads:
Film Photography, Film Video Shooting, Ad Photography and Ad Video Shooting